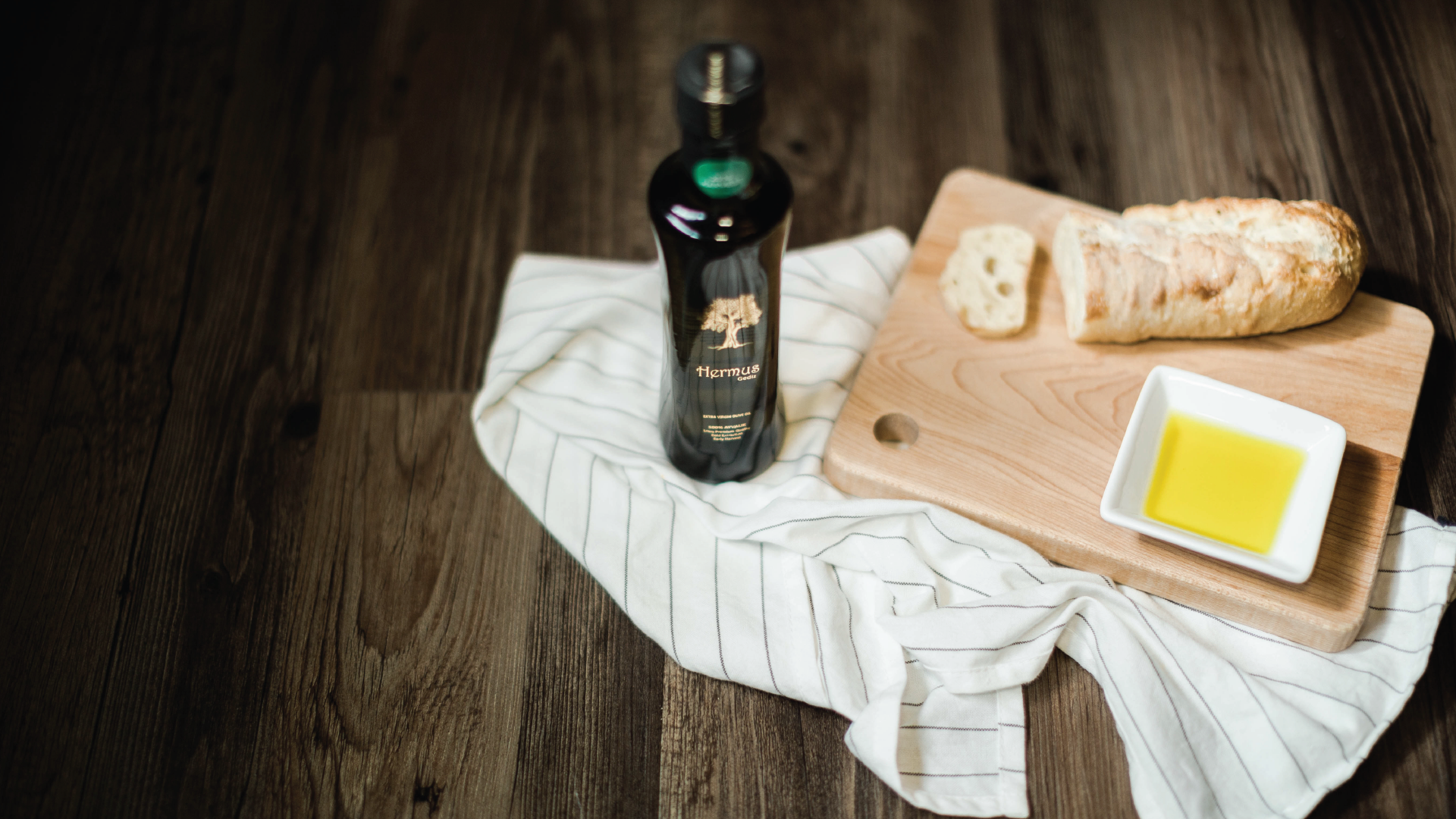 Hermus
Olive Oil
A brief history
What makes quality olive oil?
Only handpicked, undamaged olives are used for the finest olive oil.​
Our early harvest olive oil is full of fruity flavors and rich in anti oxidants. ​
We utilize state of the art stainless steel centrifugal technique for cold extracting method (below 81F) within few hour of harvesting the olive fruit. This technique captures the fruitiness of the olives, preserves the natural flavors and enhances the healthful characteristic of the oil.​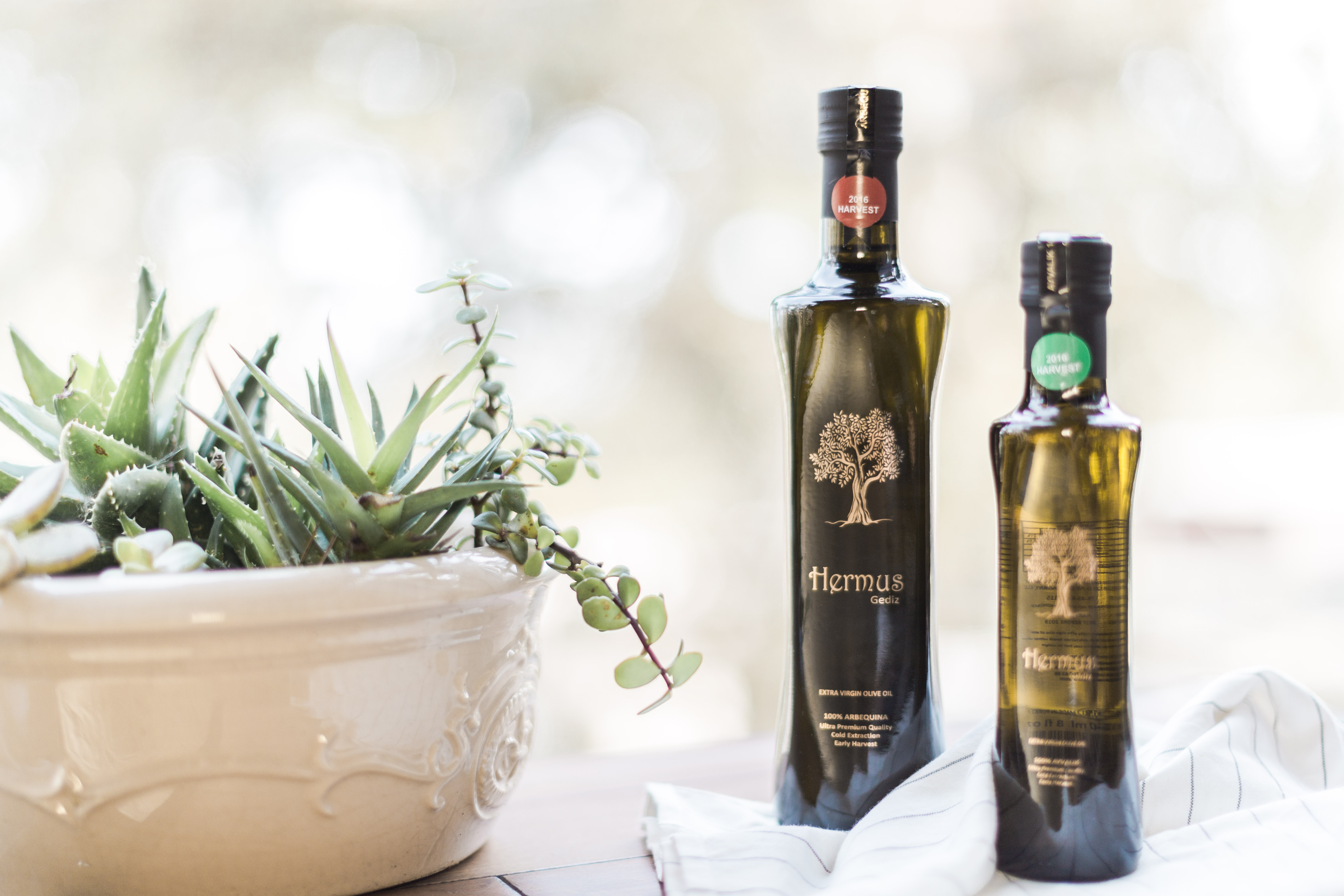 H ermus olive oil takes pride in offering truly unique, delicious and healthy olive oil. ​
We believe in premium quality olive oil comes from premium grade of olive fruit. We harvest and process olive fruits that are coming from our own orchards or orchards we are managing. Thus we have all the control of the quality of the olive fruits. ​
We want you to experience the magnificent, fertile region of western Turkey. The beautiful region of Aegean coast of Turkey is very rich in culture and especially in olives. Olives have been a big part for around 6000 years and dedicate peace, health, and beauty to the land. With fertile lands and valleys, it makes Turkey itself one of the biggest producers of olive oil in the world. ​
Excited as we are for our olive oil? Buy a bottle today!